As the stellar quadrennial football event draws near, the recurrent questions for football fans worldwide are turned towards the players that would make the most impact. While there will be many faces at the FIFA World Cup in Qatar, we are already looking out for the top talents that would be crucial for the team, especially between the sticks.
In a critical stage like the World Cup, a goalkeeper might be the sole piece that keeps a team in the competition or the reason they will exit. With a number 1 like the legendary Gianluigi Buffon, with 175 caps for Italy, the most of any European player, a team is confident of staying on top. Buffon was arguably the best goalkeeper at the 2006 World Cup, making many historic saves for his country and beating a scary French side then.
Today, we see a lot of excellent goalies with promising futures at the world cup. These men would not only be a huge asset to their sides but would stand as a threat to the teams that face them. We think one of the players below will be the FIFA best goalkeeper 2022.
5. Wojciech Szczęsny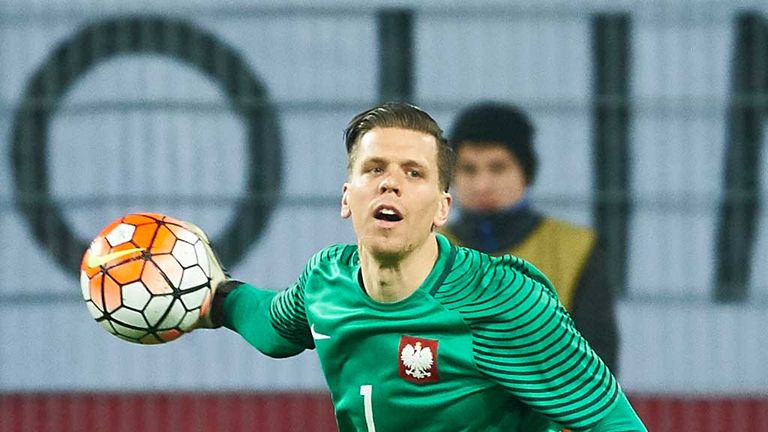 The Juventus goalie will be a strong addition to Poland's World Cup squad. With a sterling history at Arsenal, Szczęsny is an unmistakable football master. 
4. Hugo Lloris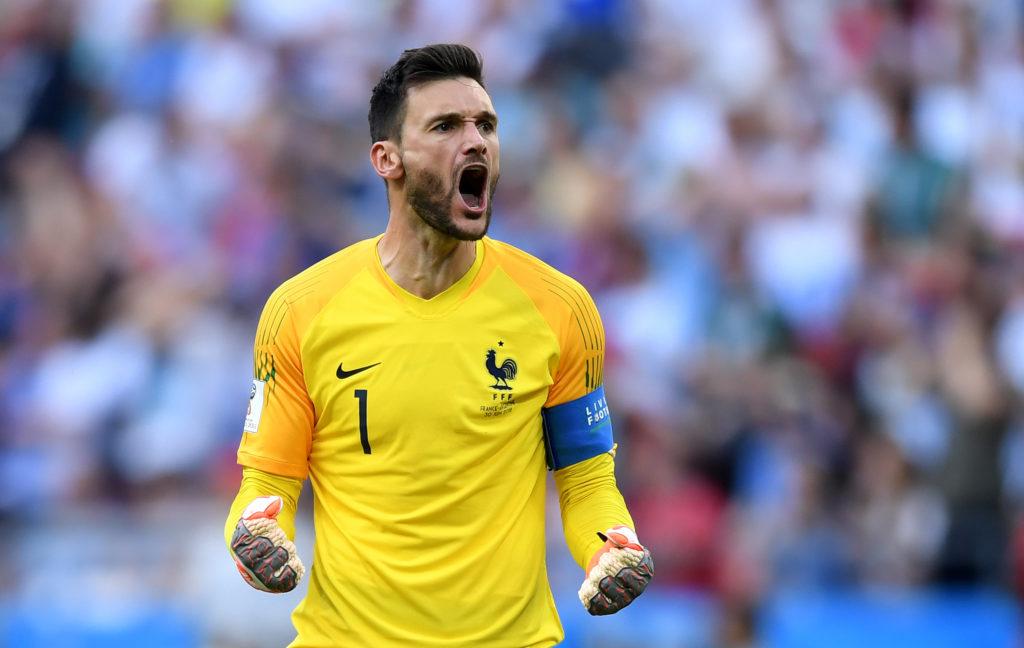 The Tottenham shot-stopper, has been phenomenal for his club. Although most fans feel he is declining, Lloris is still more than an average keeper. With a declining France's defense power, many fans will count on him to keep his country in the tournament especially after his heroism in the 2018 World Cup.
3. David de Gea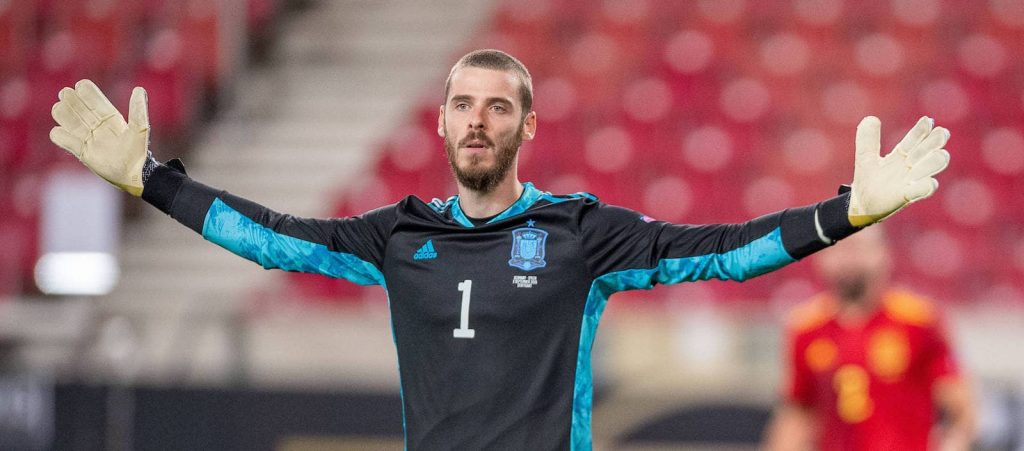 The Spaniard may have had a hard time at Old Trafford, but he is clearly a potent goal-stopper. He will be pivotal for Spain at the World Cup.
2. Thibaut Courtois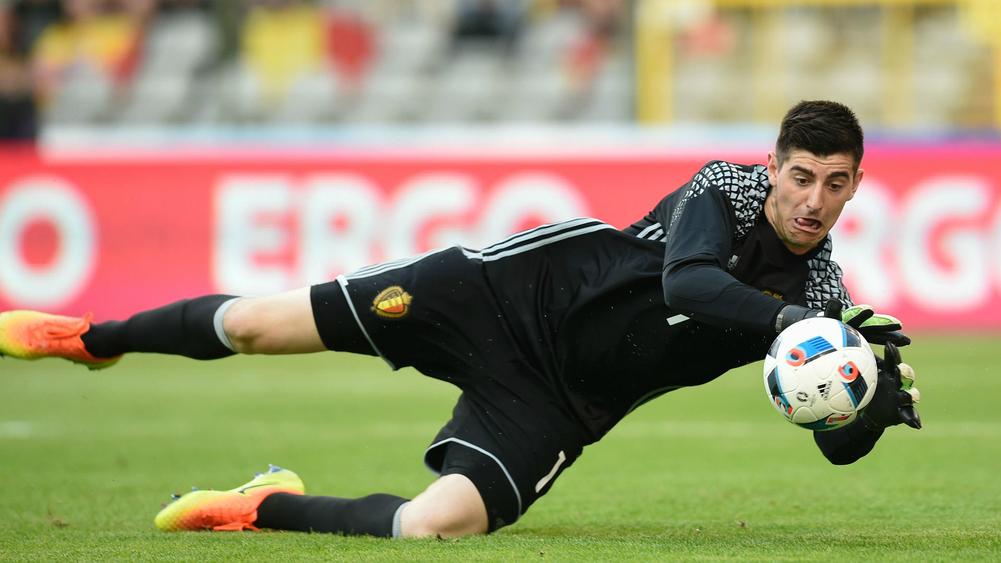 The Los Blancos enigma, might not be a fan favorite, but he is certainly not a face to overlook. Having grabbed the 2022 Yashin trophy after a brilliant display with Real Madrid at the last UEFA Champions League, he is definitely going to put on another impressive display for Belgium at World Cup
1. Alisson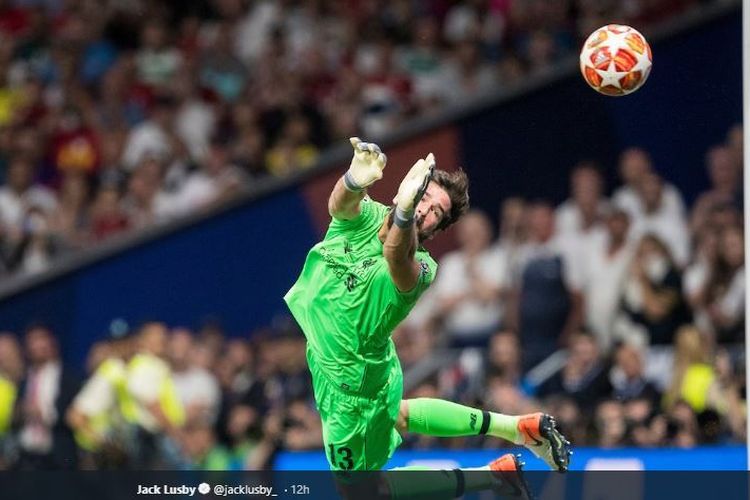 Alisson has a cool spot as one of the best goal-savers of this generation. His pivotal stay for Liverpool has helped the Reds stay on top in the English League. The Brazilian would be expected to make a statement when he appears between the sticks at the World Cup and might be the best goalkeeper in FIFA 22.