Currently, four teams are left to battle it out at the 2022 Qatar World Cup: Croatia, Argentina, Morocco, and France. These four teams have emerged under dramatic and surprising circumstances,  leaving the hearts of football fans worldwide tumping hard about what's to come.
So far, in the 60 games of the tournament, 158 goals have been scored. The top three scorers (Mbappe, 5; Messi, 4; and Giroud, 4) still push their national teams to the promise of a historical end.
For Argentina, the struggle remains to drive Messi to clinch his first-ever World Cup trophy. The Argentine talisman has remained a crucial tool for his nation, scoring four goals in 5 matches. After a thrilling game against the Netherlands that ended in penalties in favour of Argentina, the team would be hoping to walk over Croatia and advance to the finals.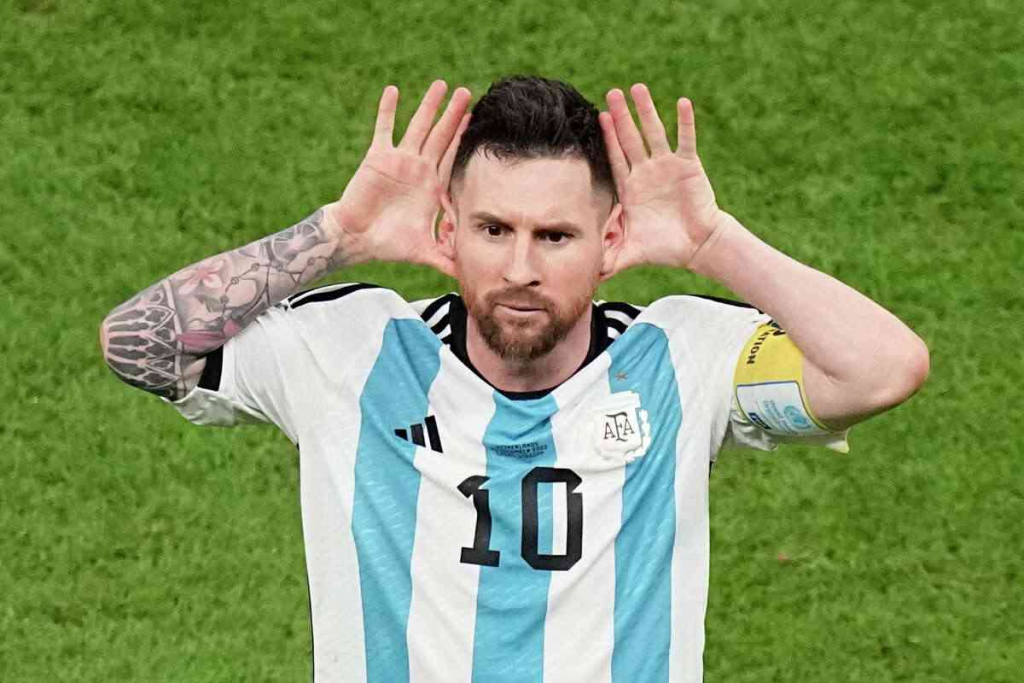 On the other hand, Croatia has proved to be a team that shouldn't be overlooked. After ousting Brazil from the World Cup, the Modric-led side appears armed enough to face Messi's Argentina. Andrej Kramaric is the top scorer for Croatia (2), and Ivan Perisic with the most assists (2).
Standing tall for Africa, the Arab world, and the Muslim faith is a Moroccan side that has orchestrated unbelievable upsets at the tournament sending top teams like Spain and Portugal home. Morocco is the first African team to reach the semi-finals of the World Cup and would be looking to send France back to Paris as they continue an incredible run.
The reigning World Cup champions France would be hoping to hold on to their title, only if they can get Morocco out of the way. With two lethal strikers, Mbappe and Olivier Giroud, in their camp, the prospect of winning is worth hanging onto.
France successfully eliminated England after Olivier Giroud extended his record as France's top scorer when he put one against England in the quarter-finals.
However, the next four games, turn out, would have an exciting climax. France may keep the crown. Morocco may be the first World Cup victors in Africa, Argentina may help Messi complete his trophy cabinet, and Croatia might win their first-ever World Cup title.