The World Cup is where a team can become immortal. Good teams shine in any old arena; great teams are made on the World Cup stage. If you perform at the game's global summit, immortality awaits.
The most obvious way to achieve long-lasting renown is by winning the tournament. However, as this list demonstrates, it's possible to be remembered without lifting the ultimate prize.
Continue reading to begin the countdown of the best world cup teams in history.
5. England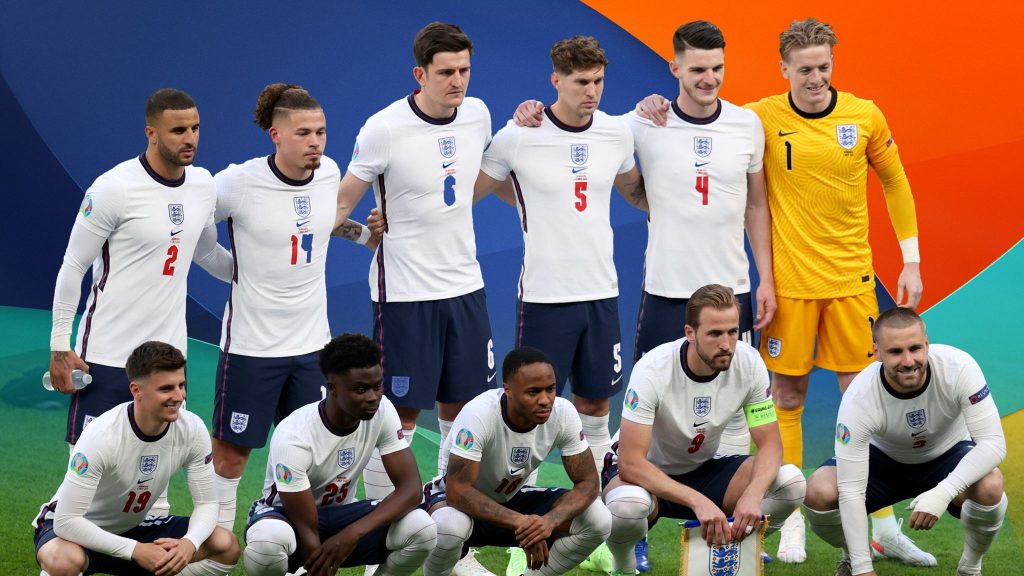 Games Played: 59
Games Won: 26
Games Lost: 14
Games Drawn: 19
97 total points
It is somewhat of a surprise that England ranked so highly in the historic rankings. But once the Three Lions qualify for a World Cup, they become tricky customers for most teams to handle.
Averaging 1.64 points a game, their efficiency compares favorably with nations such as France and Uruguay. Consistency also weighs heavy; in 13 World Cup appearances, only twice have England failed to leave the first round, the last time coming in 1958.
The Three Lions are also notoriously hard to break down. With just 14 defeats, England has lost fewer times than any of the teams with more than 50 World Cup matches under their belt.
4. Argentina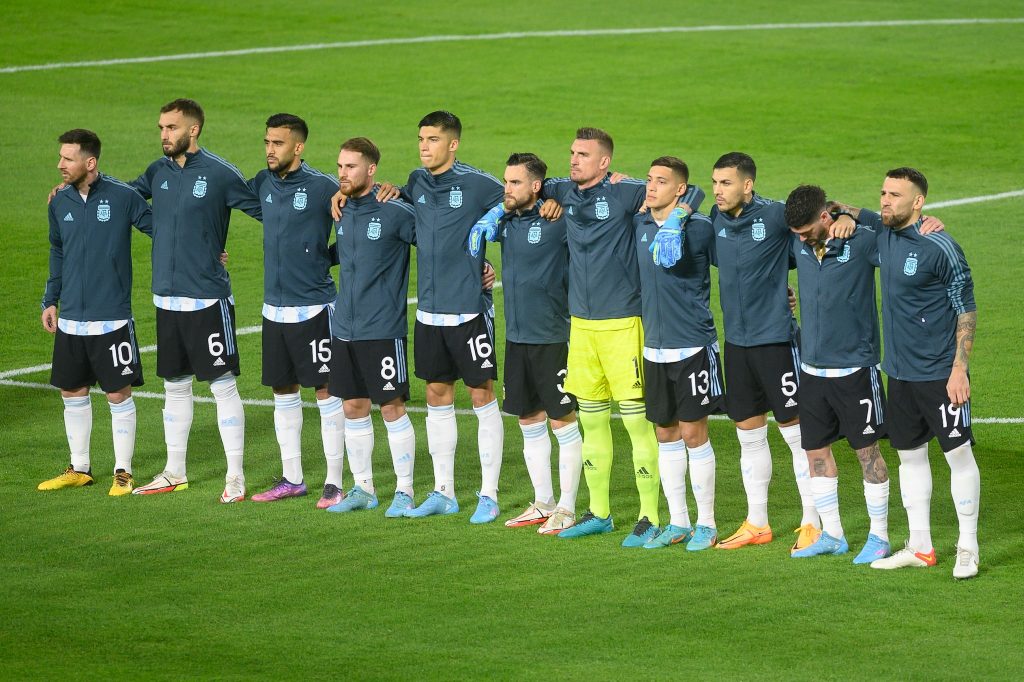 Games Played: 70
Games Won: 37
Games Lost: 20
Games Drawn: 13
124 total points
Few teams can boast as much drama and as many heart-stopping moments as the Rioplatense. But, in addition to winning the World Cup twice, the Albiceleste have one of the best records in history.
After being a finalist in 1930, the country failed to impact the competition much, even withdrawing for 20 years between 1934 and 1954. However, in the modern era, they have emerged as one of football's most ardent supporters, led by creative legends such as Diego Maradona, Juan Roman Riquelme, and Lionel Messi.
3. Italy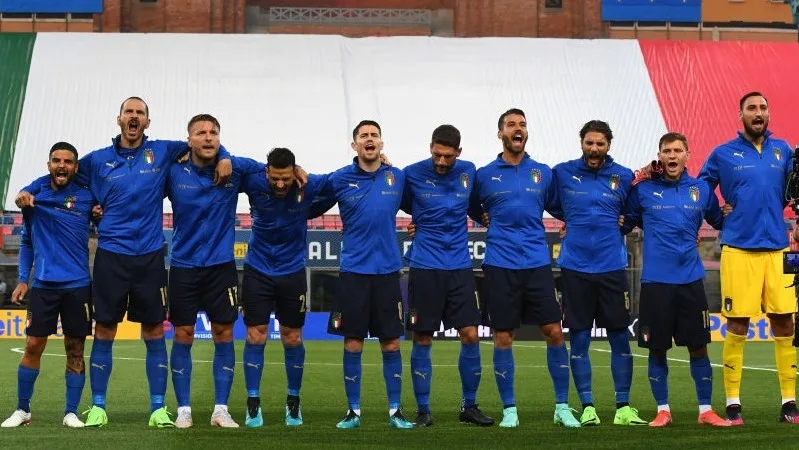 Games Played: 80
Games Won: 44
Games Lost: 15
Games Drawn: 21
153 total points
With four Jules Rimet trophies, the Azzurri are Europe's most successful team in World Cup competition, trailing only Brazil. Despite this accomplishment, Italy's track record in the competition ranks it third.
Back-to-back victories in 1934 and 1938 were followed by 20 years of failing to advance past the first round, despite Italian football being the richest in money and talent in the 1960s.
Italy has proven to be more capable of experiencing ups and downs unseen by perennial rivals Germany and Brazil.
2. Germany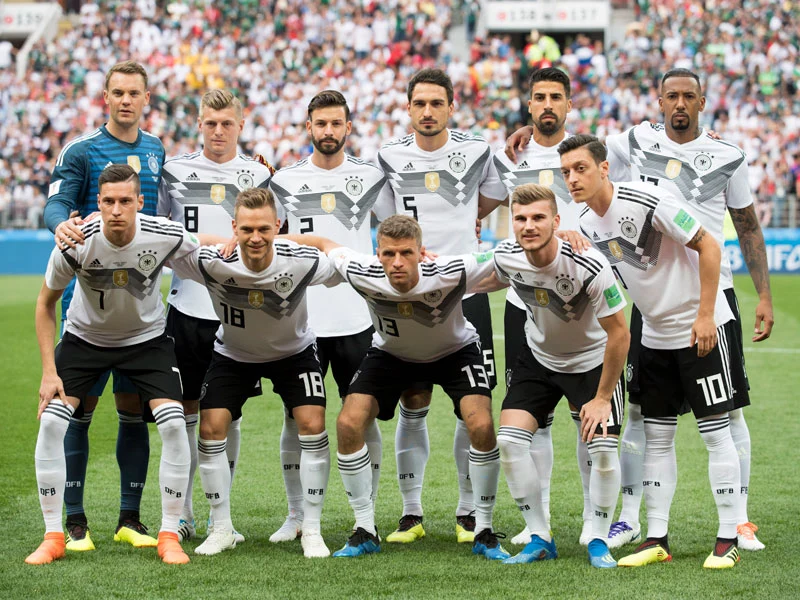 Games Played: 99
Games Won: 60
Games Lost: 20
Games Drawn: 19
199 total points
Germany was a somewhat late starter in international football. The nation competed in just two of the first four World Cups, mixing an encouraging third place in 1934 with an abject exit to Switzerland four years later as the specter of war enveloped Europe.
West Germany put the nation's football back on the map with victory in 1954, but they have been close to the top ever since.
Excluding the slightly altered format in 1978, Germany or West Germany has reached the quarter-finals or further in every World Cup for the last 50 years, a feat unmatched by any other nation. This consistency also explains why they have played more World Cup games than anyone else: 99, compared to Italy's 80 in the same number of tournaments.
1994. Germany played for the first time as a reunified nation in 1994, combining the East and West Germany teams. The national team continued with the record of West Germany.
1. Brazil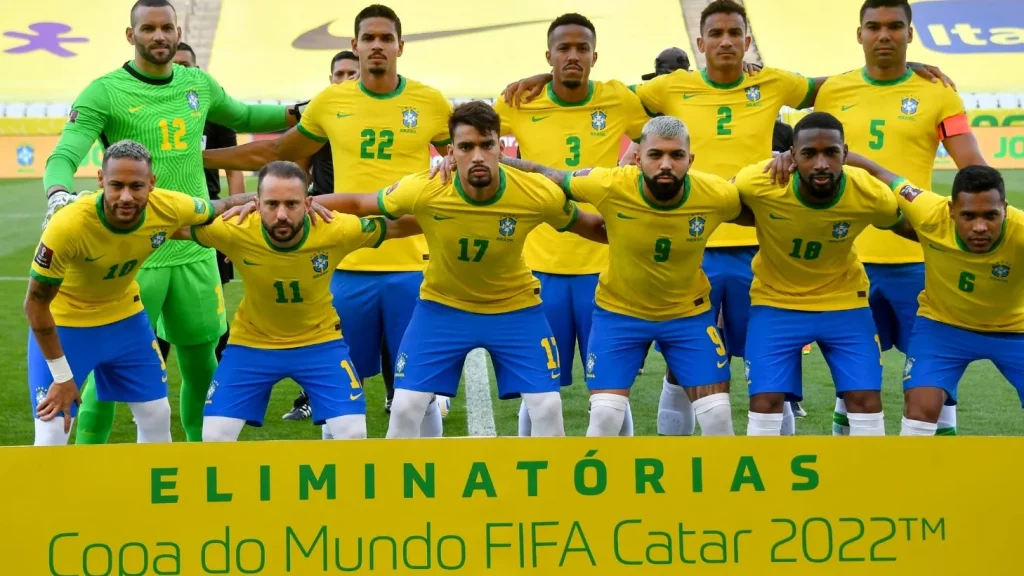 Games Played: 97
Games Won: 67
Games Lost: 15
Games Drawn: 15
216 total points
Brazil is unquestionably the best team in World Cup history, no matter how you look. With 19 total appearances in finals, the country has participated in the most diverse competitions, having been at every World Cup since Uruguay in 1930.
As hosts in 2014, the Selecao will undoubtedly be among the favorites to win their sixth title and further cement their place atop the historical leaderboard.