Nothing matters more in a footballer's career than the World Cup. It is not only a source of pride to represent one's own country but also the biggest stage for establishing one's name in history books. From World Cups, Kylian Mbappe, Ronaldo, Nazario, James Rodriguez, and Thomas Muller emerged as global superstars.
However, performing well at World Cups is not an easy task. With millions of people watching every move, there is always the fear of failing and the pressure of failing the country. Nonetheless, tournaments such as the World Cup provide a platform for young players to make their presence known. Many names are expected to set records this year as well.
Nonetheless, we think these players who might make their first appearance in a World Cup would put on super impressive displays. These FIFA World Cup 2022 debutants have been pivotal for their clubs, and it is possible their talents will not be overlooked by the coaches of their national teams ahead of the FIFA World Cup.
Rafael Leao (Portugal)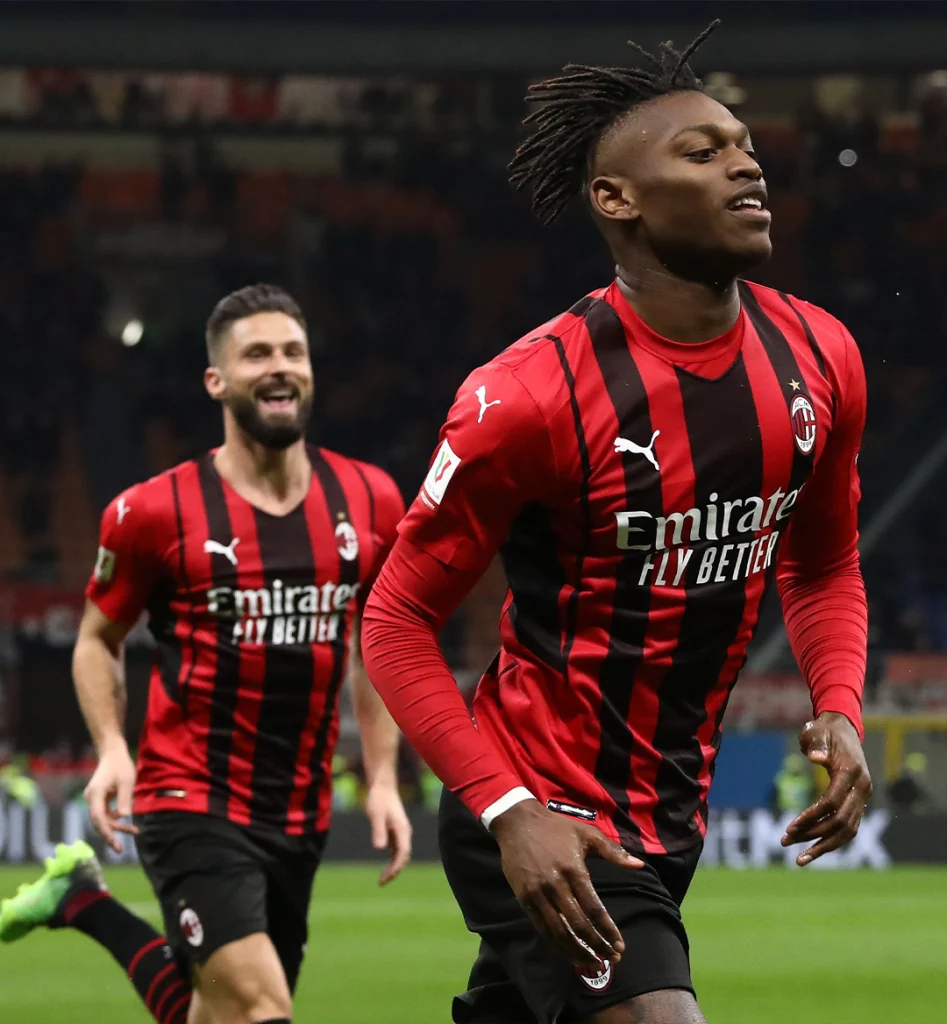 This 23-year-old Milan winger recently became a sensation in the Italian league. So far, his performance for AC Milan has been outstanding, with six goals in six league games. Leao may not be a starter for the Portuguese team right now, but his performances are hard to ignore. He is undoubtedly one of the best ball players in the world, and his pace is extremely difficult to deal with.
9. Antony – Brazil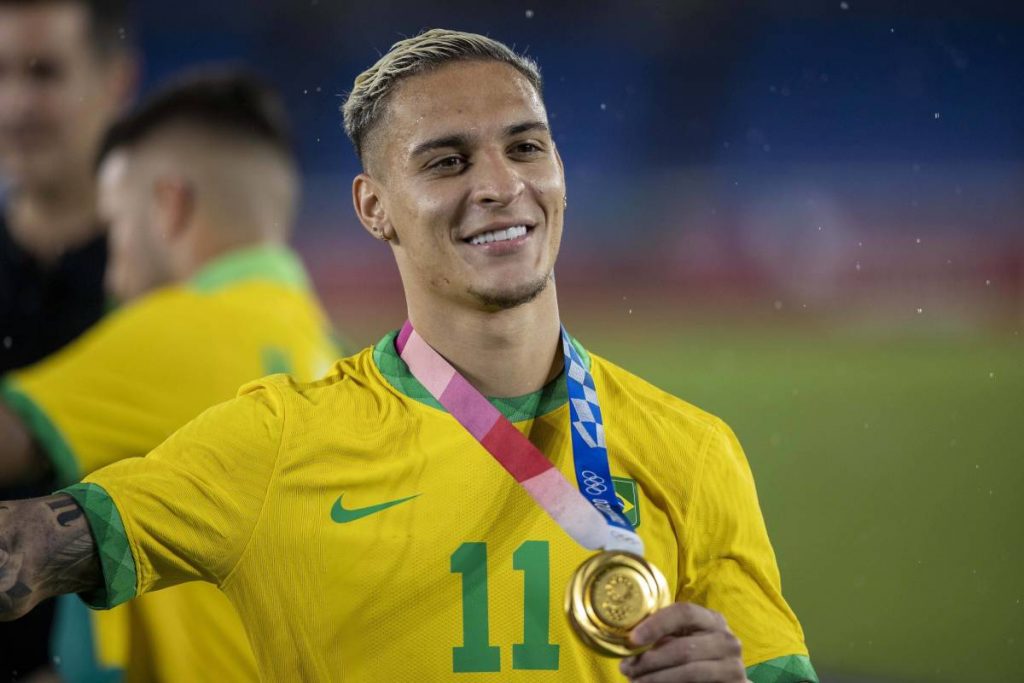 Brazilian football has always been blessed with some of the best dribblers in the world, and Antony has recently joined this list. The former Ajax winger is a delight to watch and possesses remarkable ball skills that can easily tumble any experienced defender in Qatar. He has shown tremendous potential in his recent outings with the Brazilian national team and looks set to earn a spot in the star-studded Brazilian squad.
8. Jamal Musiala – Germany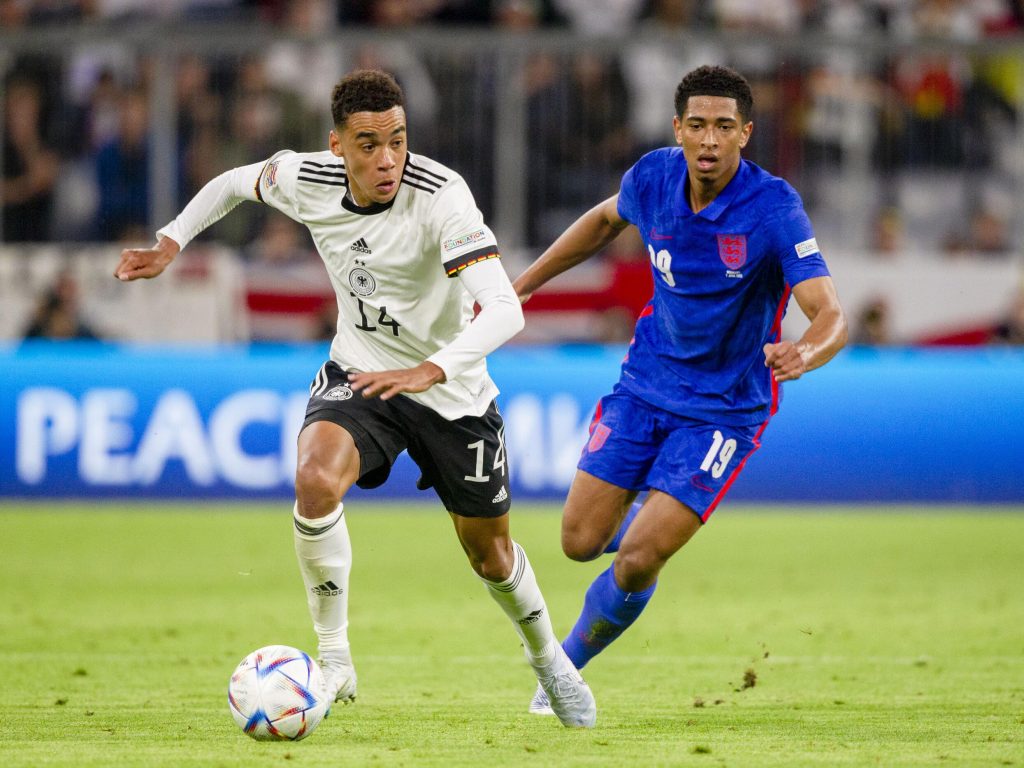 The German national team has a big gem in their armory in the form of Jamal Musiala, who gives vibes of Thomas Muller from the 2010 World Cup. He has been under Muller's tutelage in the club and national team lineups, and his growth has been magnificent. The German forward has started this season in a red-hot fashion with four goals in six Bundesliga appearances. He is likely to be Germany's main weapon in attack at the mega event.
7. Jude Bellingham – England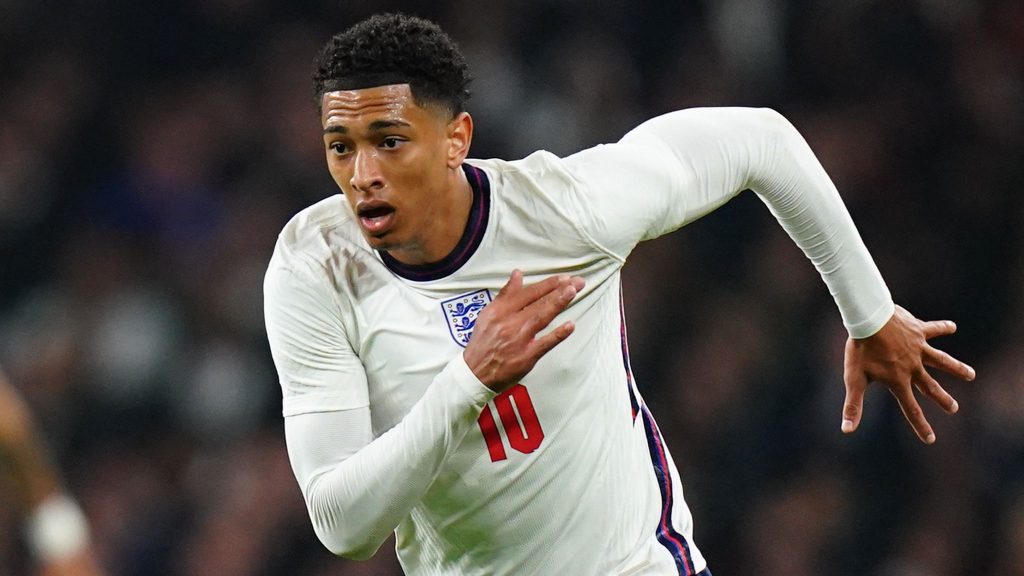 One of the hottest topics in the footballing world nowadays is Jude Bellingham's future. The Dortmund talent has gained a heavy reputation with his big-match mentality and quality at such a young age. After his debut with the England national side in 2020, he has been a regular starter for the country and has marked his presence excellently. With his magic in the heart of England's midfield, the Englishman is expected to be one of the watch-out debutants in Qatar's World Cup.
6. Pedri – Spain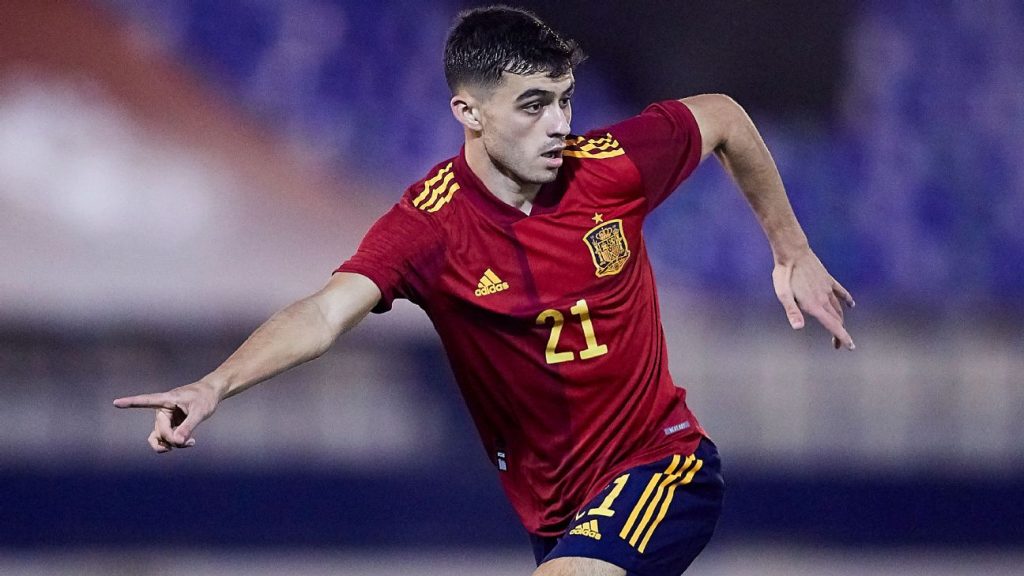 The Golden boy award winner of 2021 has been an indispensable member of Spain and Barcelona even though he is only 19. His calmness with the ball is one of the best in the world, similar to the great Andreas Iniesta. There is a big expectation tag attached to Pedri's name and the extra baggage of leading the Spanish national team back to its glory days.
5. Phil Foden- England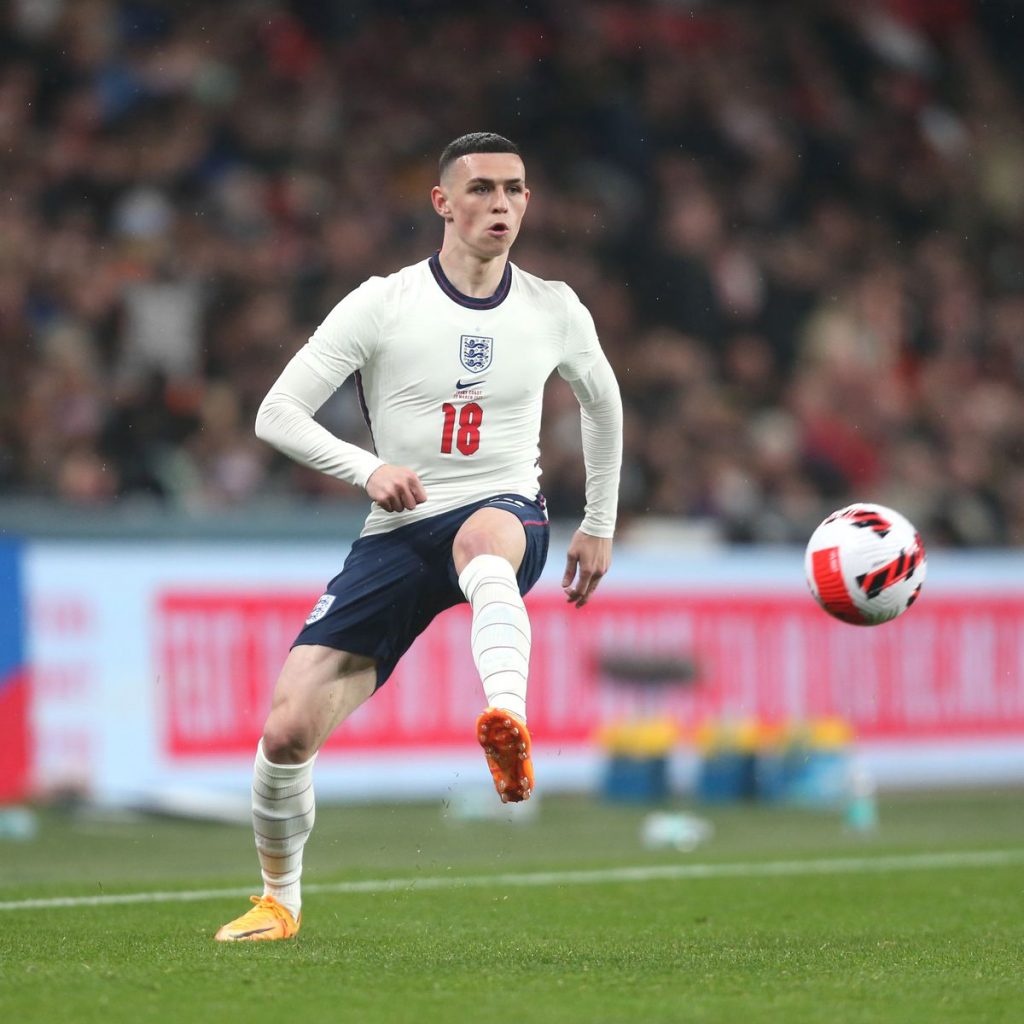 England's Phil Foden has recently been an integral member of the Cityzens and the English national team. He has a phenomenal passing range and superb vision to feed teammates, akin to his club teammate Kevin De Bruyne. Southgate, however, might not put the wonderkid in that position since he prefers him to play on wings. He has the X-factor to change the outcome of a match in a second, which will be crucial for the England side at the upcoming World Cup
4. Eduardo Camavinga – France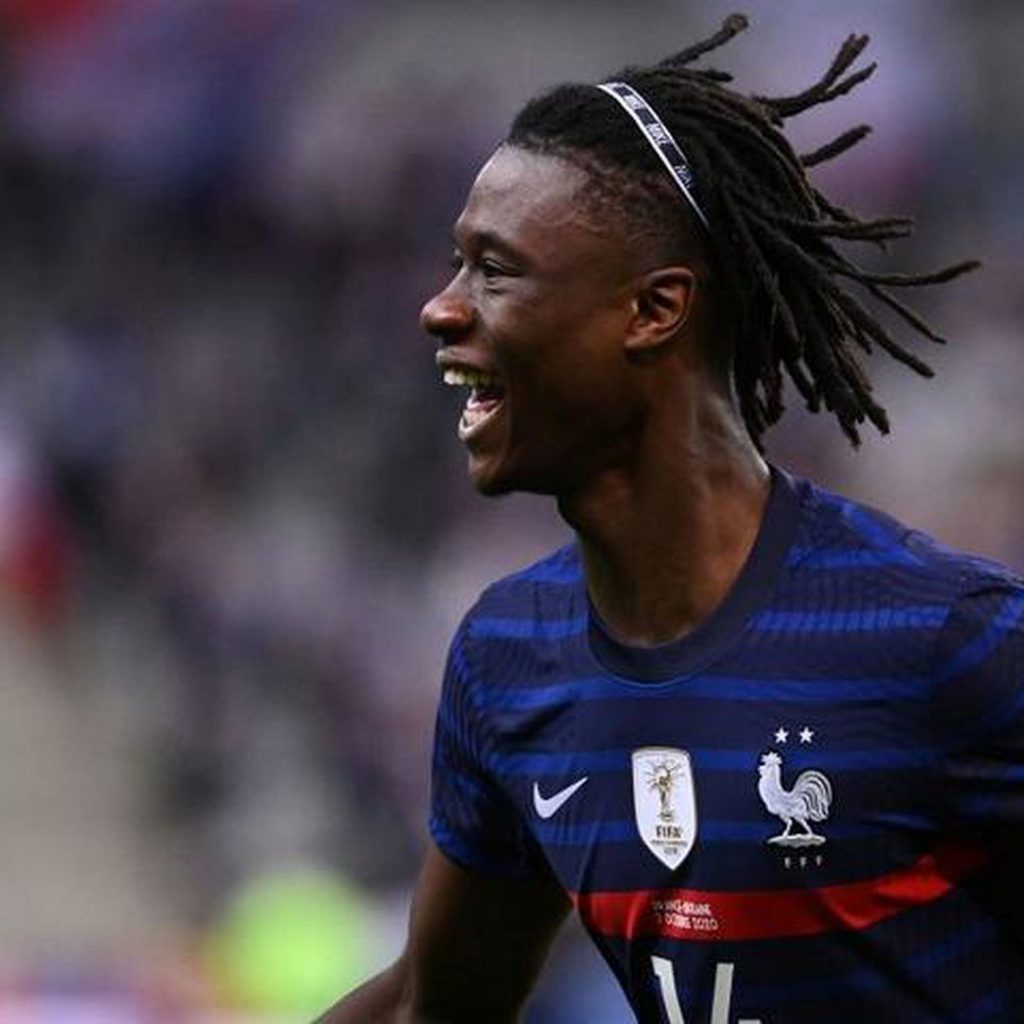 Joining Real Madrid during the 2021 summer transfer window, this young star instantly impacted Carlo Ancelotti's team, scoring his first goal just on his debut day. The 19-year-old's impressive La Liga displays are another stimulus for the French youngster's involvement in international games. The player himself has revealed his desire to play in Qatar 2022. "Playing at the 2022 World Cup is a goal for me. I have to play well here because my performances with Madrid are what will help me get back into the France team," he said.
3. Ansu Fati – Spain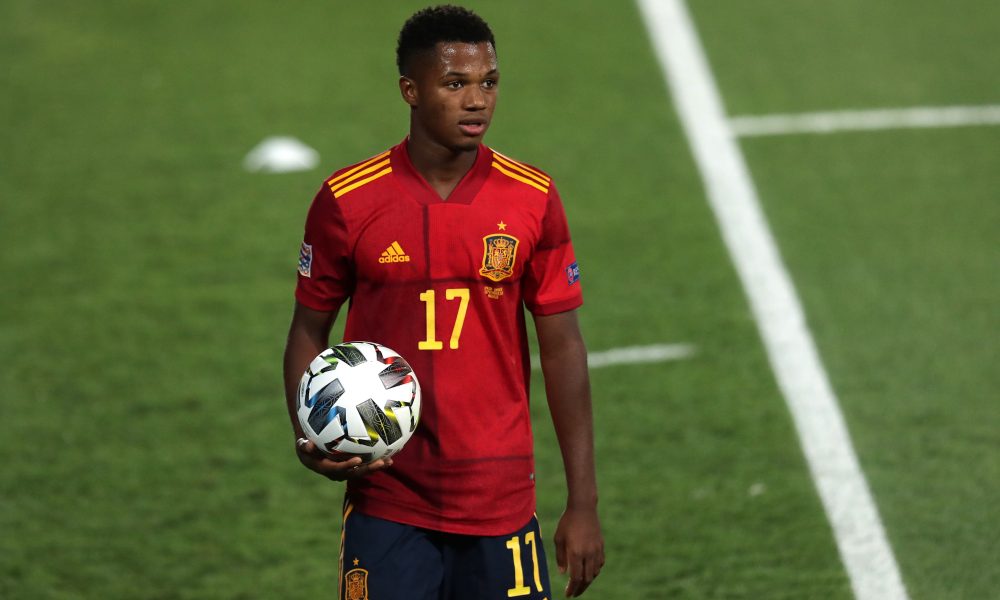 Barcelona Anfu Fati is back to the club after a long-term injury. The future is promising to be very magical for the Catalan giants' new No 10, with the 19-year-old already showing the power of his play at the age of 18. Fati plays for the Spain national team, and there is a high probability that he will have a unique role in Luis Enrique's plans for the World Cup.
2. Nuno Mendes – Portugal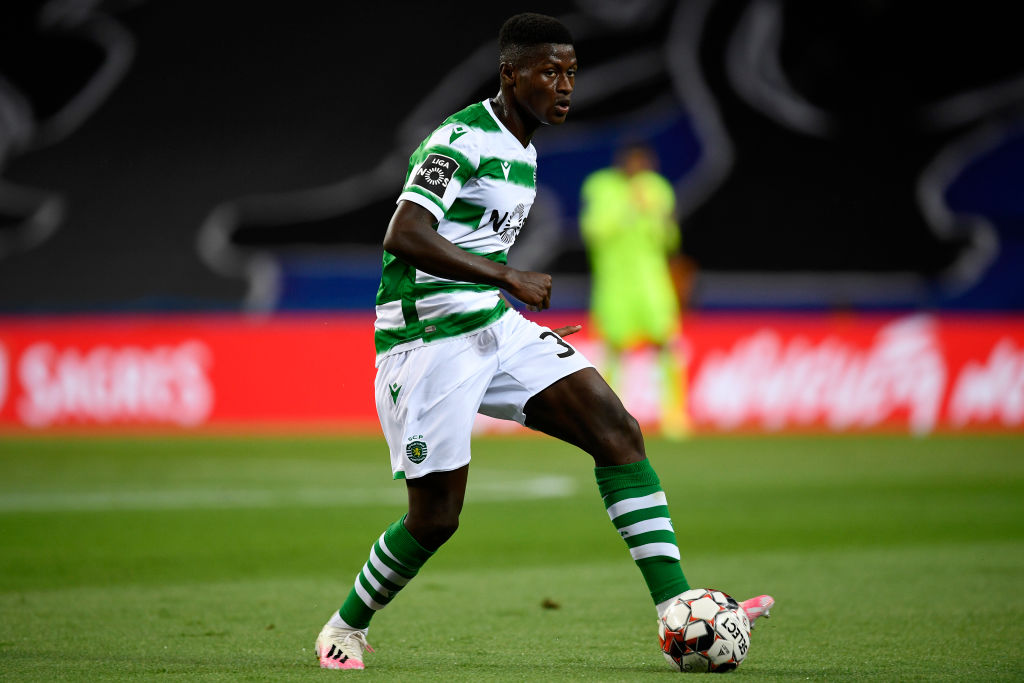 It would not be surprising to see this 19-year-old left-back at the center of attention with Portugal's national team in Qatar due to his speed and technical skills.
Being linked with a number of top sides during the summer transfer window, the former Sporting star finally joined French giants PSG and is currently continuing his improvement with Mauricio Pochettino's side.
1. Vinicius Junior- Brazil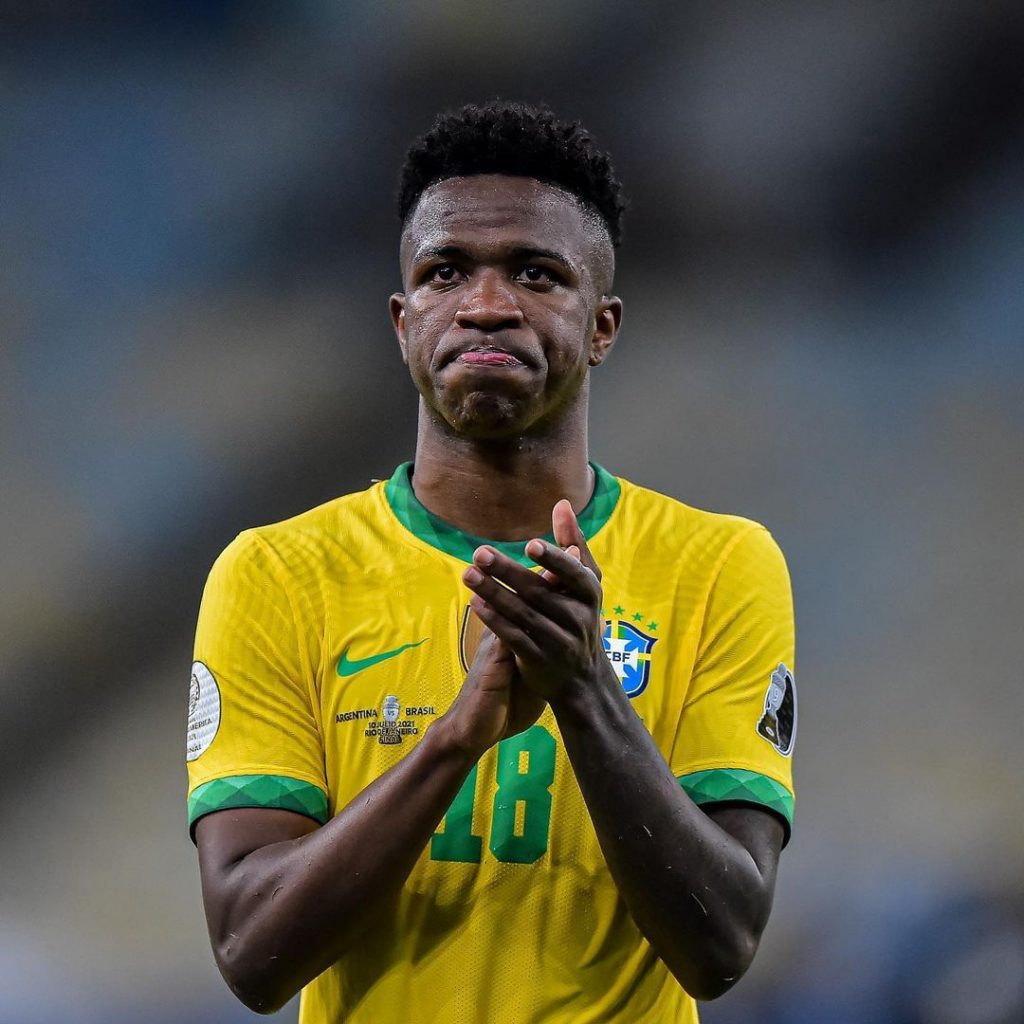 There is currently no youngster who comes close to Vinicius Junior when it comes to form, pace and impact. Vinicius is one of the starters in the Brazilian lineup, and his linkup with Neymar will determine their fate in the World Cup. Vinicius will also hope to follow in the footsteps of Ronaldo Nazario, who took the world by storm in his debut World Cup and helped Brazil win the title in 1994.