The world's most anticipated football tournament is just around the corner, and all eyes are on Qatar, the host country. A country with a strong passion for football promises to host a tournament unlike any other.
If you're a football fanatic, there are some interesting facts you should know. Let us also look at what Qatar has to offer to visitors.
Here are 5 reasons the Qatar world cup 2022 would be phenomenal.
1. It is the smallest country to host the World Cup and also the most accessible ever
Qatar is now the smallest country to host a FIFA World Cup after Switzerland hosted it in 1954. Traveling around Qatar won't be a big deal as a small country. Moreover, the 2022 FIFA World Cup stadiums are well connected through a metro network. Hence, it wouldn't be much of a hassle for the fans to travel from one venue to another.
2. The first-ever World Cup to be held in a Middle Eastern Country
Qatar will become the first Middle Eastern country to host a major tournament like the FIFA World cup. Qatar has also spent recent years constructing some of the most eco-friendly and advanced sporting facilities ever.
3. The Very First winter World Cup
The FIFA World Cup will be held in the winter rather than in the traditional summer for the first time. It was originally planned to be held in the summer, just like any other world cup, until many people expressed concerns about the extreme heat, with temperatures in Qatar reaching up to 50 degrees Celsius during the summer months, making it an exhausting and unpleasant experience.
To avoid the heat, FIFA 2022 was moved from its usual summertime slot, making it the first-ever winter world cup to be held in the Northern Hemisphere. Usually, events like the World Cup and other sports tournaments take place during June and July in the Southern Hemisphere. However, the FIFA World Cup 2022 is set to be hosted by Qatar during November and December, making it the first of its kind.
4.  Record number of expected visitors
The World Cup 2022 is expected to attract over 1.2 million visitors worldwide. The FIFA World Cup will last 28 days, beginning November 21 and ending December 18, with an estimated 1300 planes flying in every day for a month. Looking at the Qatar World Cup 2022 schedule, there is great promise for all round activity.
Qatar is a top Middle Eastern country that is also centrally located in the world and close to most countries, making it the ideal destination for soccer fans worldwide and thus inviting the entire world to come together to celebrate football.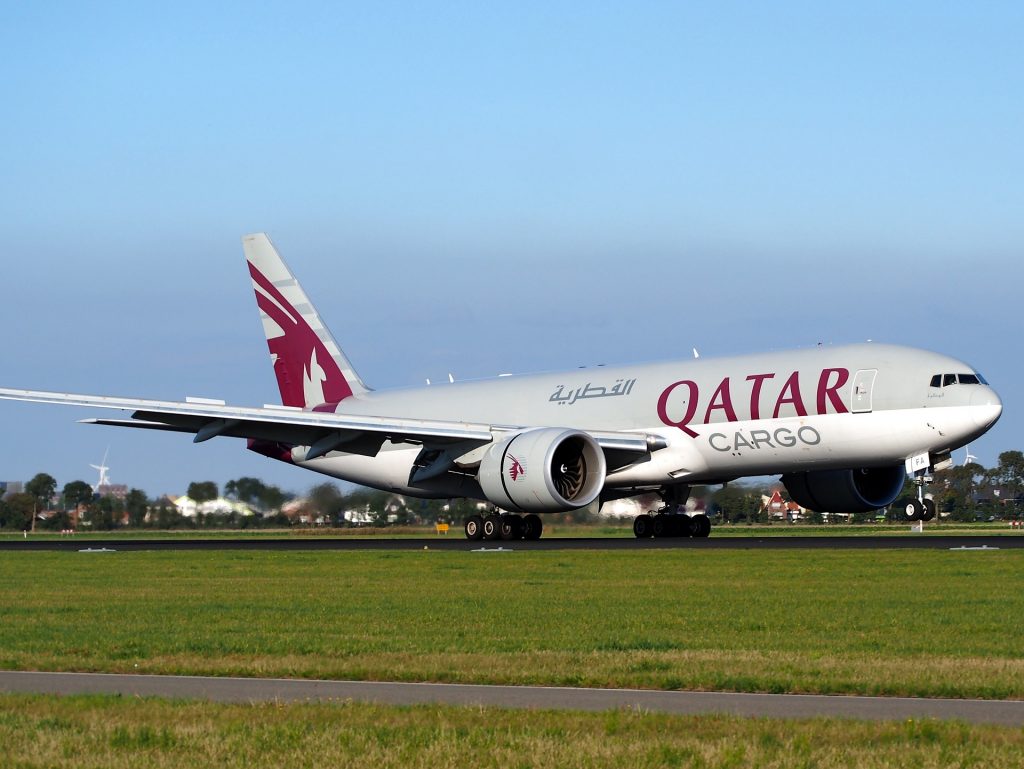 5. Stadium with central air conditioning and dismountable stadiums "974"
Temperatures in Qatar can be quite high even during the day during the winter. As a result, Qatar has devised a solution. To combat the heat and provide a comfortable experience, all eight stadiums hosting the World Cup are fully air-conditioned. Qatar has once again demonstrated its commitment to providing the best possible experience for its citizens.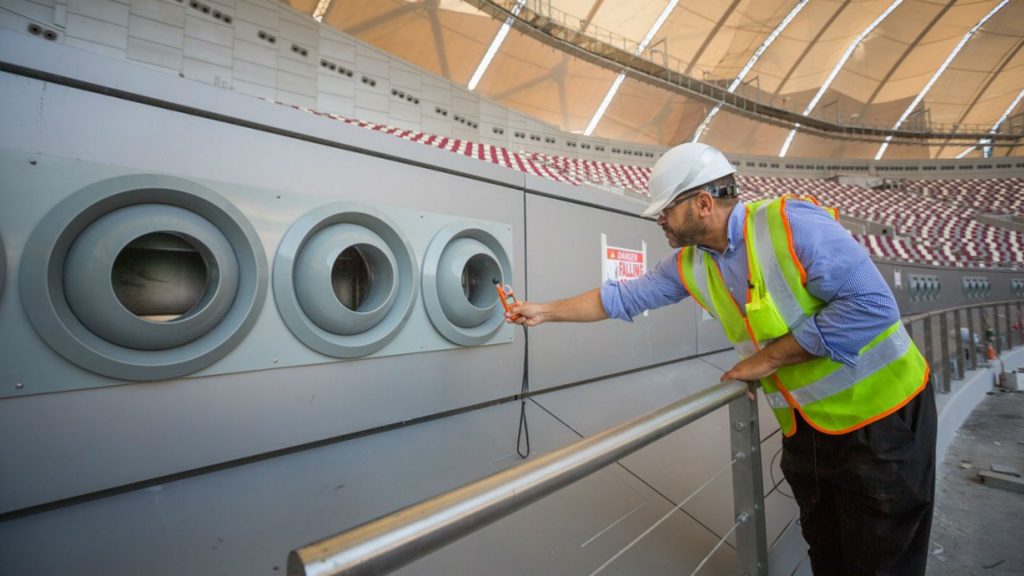 Stadium 974 was built in Qatar and is named after the nation's dialing code and the number of repurposed ocean shipping containers used in its construction. Qatar has hailed Stadium 974 as a trailblazing example of mega-event sustainability.
Most materials used to construct the new stadium are recycled or recyclable. It will be dismantled and transferred once the 2022 World Cup ends in December, and it will no longer be required. This advances Qatar's vision of developing a sustainable society and setting higher metrics of how a tournament could be conducted with utmost care towards the environment.